FH said this morning that he thinks he'd prefer me with my hair kinda up for our wedding, and that he thinks I'd look really nice with hair like Taylor Swift from the Love Story film clip: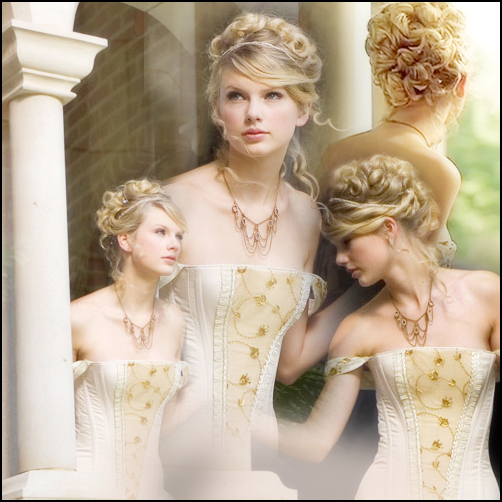 So it had me thinking, do you think this would this suit my dress?
(
http://www.maggiesottero.com/dress.aspx?style=J1082
)
I have naturally thick, curly hair, so don't want anything 'tight' or structured or it will get too heavy.
I was planning on having half-up half-down curls, but now I'm not sure what will suit my dress. Help? Ideas?!