My Peanut Shell sling is brand new condition. I have only used it twice around the house for 5 mins at most.
RRP $69 will sell for $30 plus postage.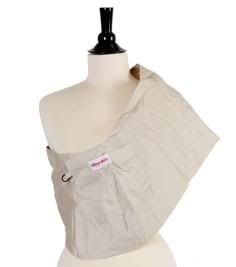 Details -
Made from soft and smooth cotton stretch sateen, this light khaki Peanut Shell baby sling is so fabulous. As always, our baby slings comes equipped with a pocket, toy loop, & leg padding for baby's comfort!
The Peanut Shell® baby sling has our original slimmer cut on the shoulder eliminating excess bulk, and a perfectly deep pouch that gives your baby the most comfortable ride from infancy through toddlerhood.
Size Large - Sizing chart recommendation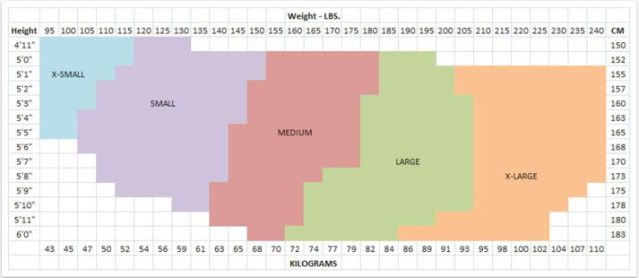 The Hug-a-bub Style wrap $15 plus postage.
THIS IS NOT A GENUINE HUG-A-BUB. It is handmade based on a thread I found on Maternal. Read here for more info -
http://forum.maternal.com.au/viewtopic.php?f=33&t=87906
The material is a khaki colour.